At Cloudficient, we help organizations securely and efficiently leverage the power of the cloud as they evolve – in a flexible, automated way.
Enterprise Transformation
With cloud platforms handling 
a majority of
 infrastructure needs, a growing focus is managing the movement of business data throughout the enterprise lifecycle.  This includes everything from cloud onboarding, compliance migrations, or expiring legacy data, to restructuring events like mergers and acquisitions. 
Cloudficient cloud migration services orchestrates these transitions, handling complex enterprise transformation scenarios as a business process, end to end with cloud native technology.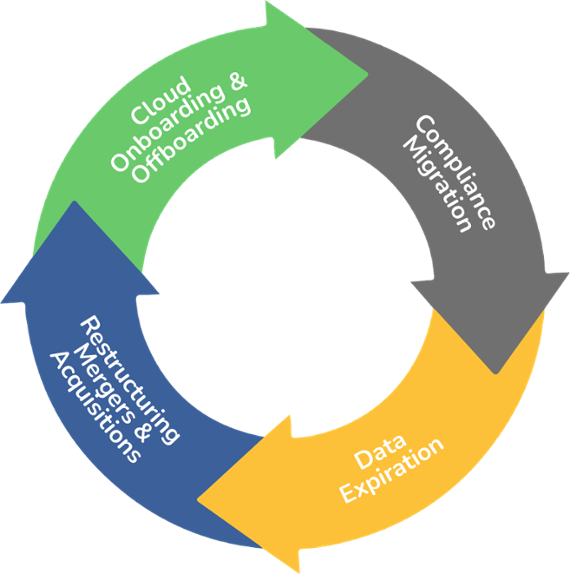 Enterprise Experience & Technology
With over 100+ years of team experience around cloud transformation services we pride ourselves on being industry leaders who are constantly innovating to keep you ahead.
Cloudficient migration services are extensions of our cloud native ReMAD Platform. This platform is a next generation technology which may be seamlessly scaled up, or down, on demand. A key component of the ReMAD Platform is our workflow orchestration engine which automates enterprise transformations as a business process.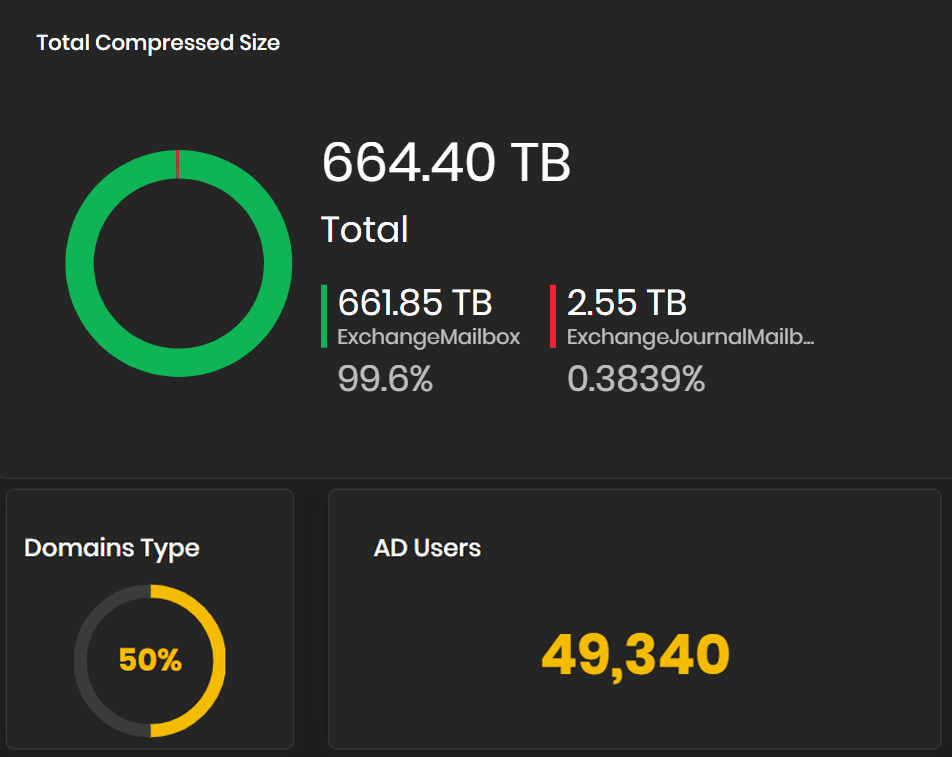 See What Customers Are Saying

"It was the flexibility of the solution that delivered such exceptional value, coupled with the scale of what we were able to achieve with limited project resources."
Jacob Kralt, Rabobank

"We selected Cloudficient as our migration expert of choice due to their personal approach, adaptation to our unique issues and the resulting bespoke solution offer."
Tim Johnson, Princes Group

"Cloudficient's approach was professional, efficient and understanding of our problem. From the onset of our project they instilled confidence that they understood the technology, situation at hand and communicated with us during each step of the way."
Robert E. Mirowicz, Keller & Heckman

"We selected Cloudficient as our migration partner after doing a proof of concept with their solution, with our users, and in our environment. The results were exactly as we required and they promised!"
David Meer, Keshet
Latest Cloudficient Blog Posts
Our team loves cloud migration, so we're constantly researching the latest trends and most effective techniques for cloud migration services. We regularly update our blog with actionable insights designed to make your digital transformation smoother.