Archive Migration
What does it mean to have a century of migration experience?
You've probably seen in some of our blogs where we mention our cumulative team experience of over one hundred years. ...
---
You've probably seen in some of our blogs where we mention our cumulative team experience of over one hundred years. For some people, that might not seem like a big deal; to us, it means so many things!
Key Takeaways
We have a team with over 100 years of cumulative experience in migration projects.
The team has seen many situations before and shares lessons learned from past projects to improve future ones.
The company has a pragmatic approach and uses a tried and tested ReMAD platform for its solutions.
All employees are passionate about their work and customer satisfaction is a priority. We encourage innovation and new ideas to solve problems and improve solutions.
The company has integrity and will not promise something they cannot deliver.
So, let's look at some of the key points:
No two projects are alike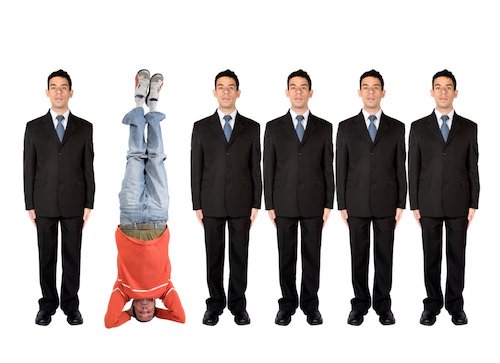 It's true to say that no two projects are identical, not even projects that might be performed for the same customer over a period of time. However, since we've worked through hundreds of projects in our team-experience, we have seen many situations before. Lessons learnt from projects are regularly discussed amongst our delivery, sales, marketing and development teams to ensure that the knowledge is shared as widely as possible. This helps us when we encounter something new. Take for example, when we first discovered Microsoft Service Protection Throttling at the end of 2020. For some vendors this is a huge roadblock, but because of our pragmatic approach, experience, and knowledge, we've quickly been able to power through to ensure our projects run quickly. It also helps that our solutions are based on our tried and tested ReMAD platform, which means that any changes immediately ripple across all applicable products.
If you'd like to find out more about bringing cloudficiency to your project, reach out to us.
Talent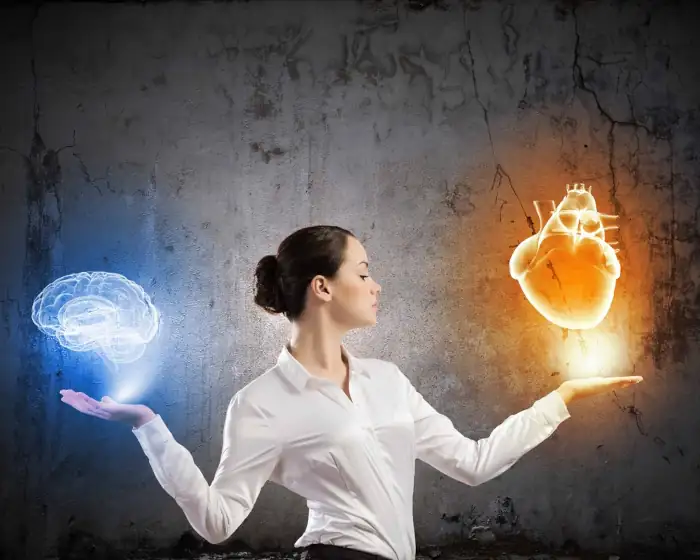 Our leadership team has spent a long time ensuring that Cloudficient is equipped with the best employees in the world. Relationships between employees go back a long way, and this bond ensures that each person's voice is heard equally when discussions occur. It's not just qualifications on paper though, it's that special something, the spark, that makes each of us believe that we're working with the best group of people in the world.
Passion
Everyone at Cloudficient is passionate about the work that they do and how it affects customers. Given our long experience working with many customers in different geographies around the world, we're passionate about delivering the best work possible to ensure complete customer satisfaction. You could say that providing complete satisfaction is our 'normal'. That's not to say that we're complacent; each of us still has that drive to the best work that we can.
Innovation
Cloudficient has many inspiring characters within its virtual walls. We hear about, and talk through, all sorts of innovative ideas for solving problems, creating new products, and enhancing existing solutions. No idea is too crazy to be discussed openly, and different people will give additional input based on their skills and knowledge. It's this level of innovation that helps us get new products implemented quickly on top of our tried and tested ReMAD platform. It's also how we manage to alleviate the effects of Microsoft Service Protection Throttling because we try to find a solution to something we leave no stone unturned. It's worth seeing our video where we share speed improvements made as a result of addressing Service Protection Throttling.
Integrity
Give our long-term experience of working with technology, customers, and partners, you can rest assured that we will never promise something which we can't deliver. We'll never sell you something 'just because we can', if you don't need it. Our integrity is another way that we strive to always do the right thing for our customers and partners. It's why we come up with solutions like flexible fixed price / fixed outcome and how we always recommend a no cost, no commitment proof of concept.
These are just some of the things that a wealth of experience brings. It's not just about the technology; it's also about the delivery methodology, our approach to solving problems and being honest and truthful at all times.
If you'd like to find out more about bringing cloudficiency to your project, reach out to us.
With unmatched next generation migration technology, Cloudficient is revolutionizing the way businesses retire legacy systems and transform their organization into the cloud. Our business constantly remains focused on client needs and creating product offerings that match them. We provide affordable services that are scalable, fast, and seamless.
If you would like to learn more about how to bring Cloudficiency to your migration project, visit our website, or contact us.