Who We Are
Founded in 2017, Cloudficient is a global and growing company headquartered in Switzerland, with subsidiaries in the US, UK, and India. With decades of experience, our entire team...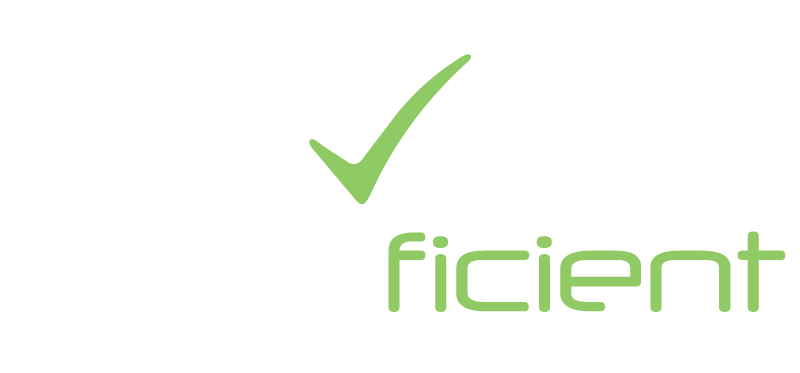 Why Cloudficient
With unmatched
next generation
migration technology, Cloudficient is revolutionizing the way businesses retire legacy systems and overall transformations into the cloud.
Our business constantly remains focused on client needs and creating product offerings that match them.
Meet the Leadership Team!
Our executive team's experience, expertise, and values set us apart from the competition, and helps our customers and partners do the same!
Our Mission and Values
Cloudficient's mission is to continuously innovate and provide cloud solutions that support organizational transformation for our customers.
Our core values are the principles that guide us daily in helping our customers.
Delivery Methodology
Leveraging the only next generation, pure cloud migration technology, Cloudficient helps customers with a unique approach that ensures successful business outcomes.