Aging On-Premise Journal Archives?
For many organizations, controlling costs around aging on-premise journal archives pose a major challenge. While long-term support structures may be in place, between necessary hardware / software refresh cycles along with further requirements for fast index storage, additional index / database servers, and applicable SQL licensing – cost increases quickly become inevitable.
With unknown variables around legal holds and an indirect tendency to keep data around forever – aging on-premise journal archives often represent a costly and inefficient bet on an orderly data expiration strategy.
Journal Archives to Office 365?
Migrating Journal Archives to Office 365 may present a compelling case for some but there are several points to consider. As Office 365 does not support legacy journal archive data in a traditional sense the data must either be split into thousands of mailboxes, or to optimally conform to Microsoft standards, exploded back to individual mailbox archives.
On the former, while the splitting method is absolutely supported, it's a fine line whether Microsoft may support and/or introduce additional cost around this methodology in future. On the latter, explosion methods tend to push individual user mailbox limits and may result in some key metadata being lost.
Additionally, the process shift may be a significant change for legal teams in general and in order to have the best feature set you will need to use Advanced eDiscovery, which comes at a significant bump in cost.
Journal Archives to Cloud Archive?
For enterprise organizations, ensuring a positive ROI when migrating Journal Archives to a Cloud Archive solution is extremely difficult. Generally a slow and cumbersome process, most common methods include both an extraction from the source system along with an ingestion to the target system.
The duration of these efforts is exacerbated for large data sets ensuring projects are multiple year endeavors potentially leading to a 5 year TCO of 2X or greater. Primarily, this is because the original source system and all associated costs must be maintained until the entire migration is complete.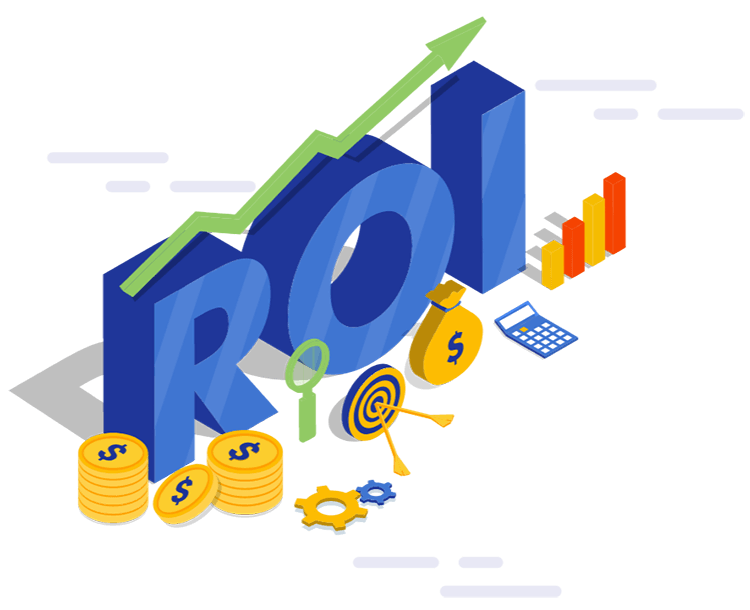 Beyond Cloud Archives?
Whether an organization is considering a Cloud Archive solution, already leveraging one, or experienced the challenges of moving large pools of business data in between, planning ahead to avoid a painful future transition is an ideal goal. While some Cloud Archive solutions charge for bulk inbound data, most charge for bulk outbound.
Both are quite costly, however bulk outbound charges are often used as a lock-in method potentially holding data hostage in a solution that the business deems no longer viable. In this situation, it is critical to have a strategy to ensure control of your data and technology flexibility.
Expireon
Expireon enables enterprise organizations to manage legacy data during enterprise transformation projects. With a combination of long‐term retention and disposition capabilities along with data delivery on demand to desired eDiscovery targets, Expireon enables faster time to ROI when retiring legacy systems while expiring or transitioning data in the most cost‐efficient way possible.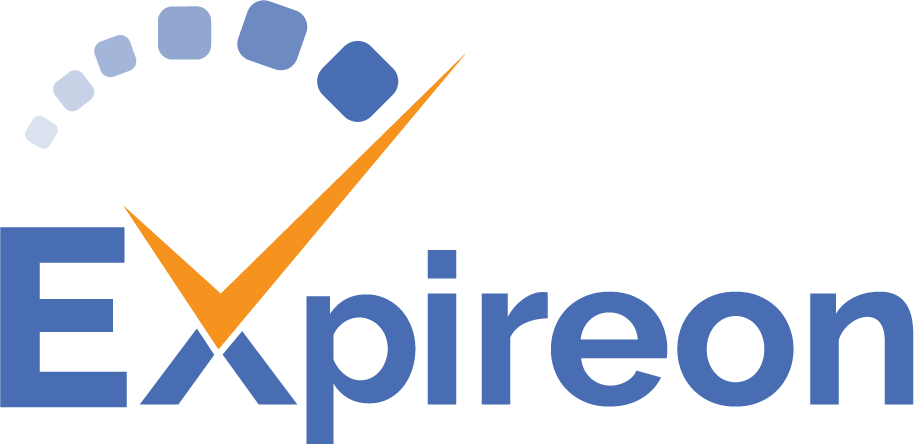 PSTs Exposing Corporate Risk?
IBM reported that data breaches in 2020 cost organizations an average of $3.9M and the average amount of time to identify the breach and contain it was 280 days. Aside from unstructured data stored on USB and thumb drives, no other data typically poses such a risk as unmanaged PST files in your organization.
Leveraged for decades by end-users to extend their mailbox, PST files present a major risk to enterprise organizations including loss of intellectual property, data leakage & breaches, non-compliance with corporate data retention policies, and the inability to quickly respond to legal discovery requests.
PSTComplete
PSTComplete enables enterprise organizations to reduce risk and facilitates eDiscovery/Compliance by bringing PST content into Office 365, giving end-users and Legal teams a better overall experience.
PSTComplete enables project governance across numerous migration profiles progressing each user individually through the appropriate fully audited workflow process. Built on cloud native technology, PSTComplete automates PST migrations at enterprise scale – going as wide as possible to achieve maximum speeds and ensure project timelines.

Latest Cloudficient Blog Posts
Take a look at related blog posts for insights on the latest in business transformation, migration, and Office 365.