Are storage costs weighing on your cloud transition budgets?
Organizations have been amassing large volumes of unstructured data in their archiving and backup solutions.
After storing this information on file systems for decades, the move to webservices and cloud infrastructure means new storage concepts and protocols such as AWS S3 - the standard for storing and retrieving information in the cloud.
Unfortunately, Amazon's fees for storing and accessing the data discourage the use of S3 for high volume applications such as email archives or file backups – workloads that produce many Terabytes of data and risk mass recalls, like restore tests or archive re-indexing.
That's why Cloudficient provides S3Complete, a service that provides certified security, no access cost and Petabyte scalability for all your cloud backup, archive and data storage needs.
Do you keep buying NAS & Object Storage?
While S3-based storage hardware is available from all major vendors, the promise of cheap, reliable and cost-effective storage space has rarely been kept. Implementation cost, compatibility issues and limited elasticity (capacity and performance) have reduced the appeal of those platforms in the datacenter.
In reality, many on-premise object stores are oversized and massively underutilized, never delivering the predicted cost savings. They often become the most expensive storage devices in the organization, factoring in the true usage and the necessary development and migration cost.
S3Complete – A new option outside the datacenter.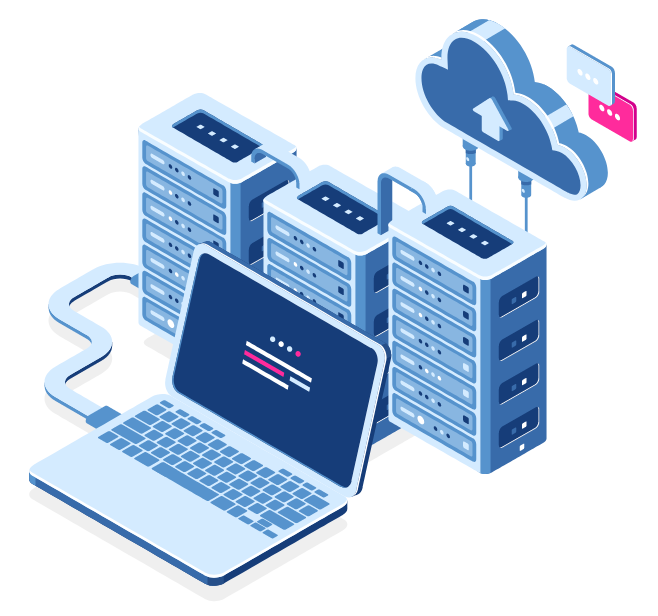 Bring your own storage
(S3 on-premise / S3 cloud)
The 3 biggest factors for choosing on-premise vs the cloud are security concerns, performance considerations and potential cost benefits when compared with the classic S3 cloud service. We have addressed these concerns one by one:
- Encrypt your data with your own key: We'll never be able to unlock it. And nobody else can.
- Get twice the performance for small items, and 50% higher throughput for large ones
- Only pay 25% of other S3 cloud services with ZERO access fees.
Stop buying hardware. Get the security, low access cost and Petabyte scalability of an on-premise solution, with the elasticity, low-touch management and global availability of a cloud service.
Related Cloudficient Blog Posts
Take a look at related blog posts for insights on the latest in business transformation, migration, & Office 365.