Onboarding to Office 365
It's Not Just About The Migration Speed – Is It?
Well – it can be a huge factor in a sizeable migration.
---
Well – it can be a huge factor in a sizeable migration.
Everybody is interested in migration speed, and of course you should. It can be one of the most important factors when trying to achieve a return on investment (ROI) for your project. Let's face it, everybody wants their projects to finish on-schedule or sooner.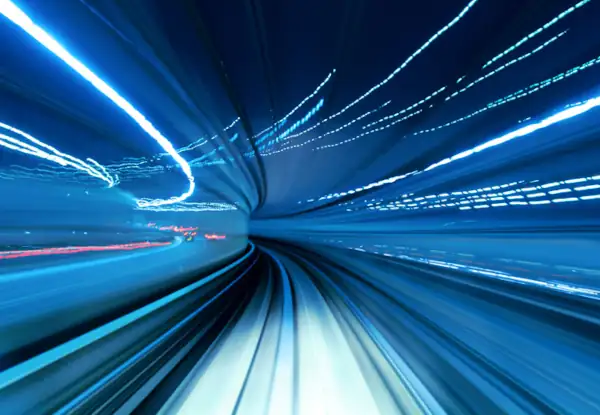 Migrations from on-premise mailboxes and archives to Office 365 were typically handled in "waves" or batches of users. The migration software typically targets 30-50 mailboxes concurrently to achieve migration speeds of around 1TB/day.
Cloudficient products like EVComplete and Onboarding 365 Complete were doing this as well – until one day we weren't!
Microsoft started enforcing Service Protection Throttling – a limitation put in place to ensure different organizations using a shared environment wouldn't affect each other's level of service (a good thing). What this means is that you can migrate 150MB into a mailbox in a 5-minute period – then you are done. You need to wait for the next window of opportunity. When migrating using the "old" way, you certainly can't achieve the same overall migration velocities. Even worse, if you try to ingest too early you get a 5 minute Backoff-Message from Exchange Online.
If you'd like to find out more about bringing cloudficiency to your project, reach out to us.
Cloudficient took a new approach and it now achieving 5-7 TB/day migration velocities using migration waves of 300, 500 or even 1000 users concurrently. Our cloud backend, called ReMAD – leverages a set of microservices orchestrated by Kubernetes clusters. This means we can easily and automatically scale-up to ensure we can handle large concurrencies and keep projects moving!
But, migration speed isn't the only thing that will allow you to meet your project timelines.
There are lots of step involved in migrating mailbox data to Office 365 other than just moving the data. You need to ensure that all these steps are done in the right order, at the right time, and with the right level of tracking to ensure proper Project Governance.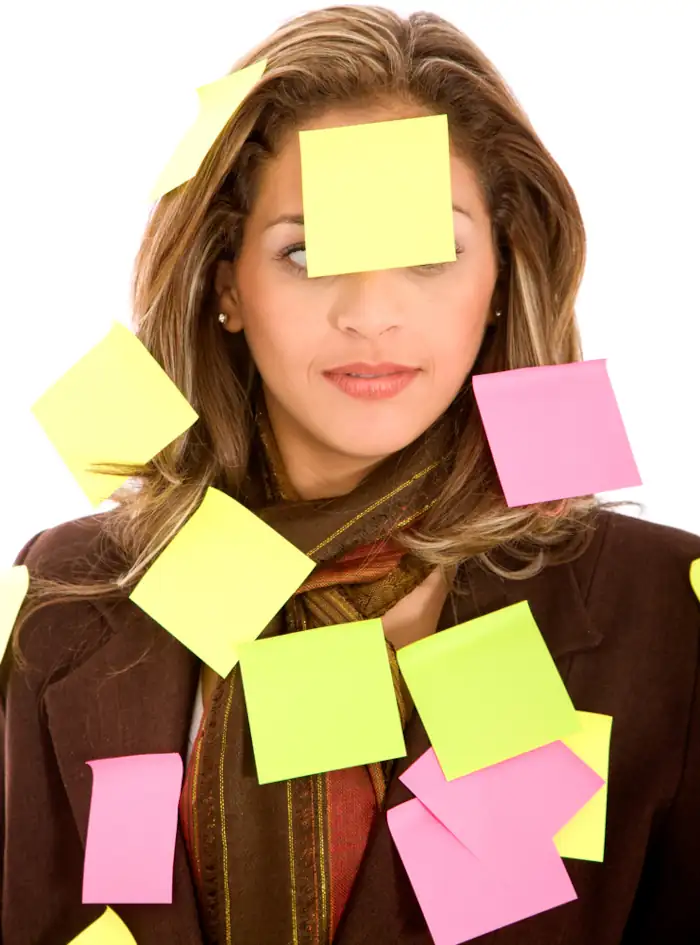 Here's a few tasks you will need to do on a per-user basis:
Send initial communication to the user of upcoming changes

Disable archiving of the mailbox

Move Primary mailbox (if you are onboarding)

Set Message Size Limit to Max

Enable an Archive Mailbox, and wait for it to be available

Scan for shortcuts (if applicable)

Set a Retention Policy

Migrate archive data

Set Message Size Limit back to Default

Remove shortcuts (if applicable)

Remove remnants of the archive software client from the email profile

Send final communication to user that changes are complete
Looking at that list, the two bolded, green items are what you typically think about in terms of a migration, but the others are crucial to ensuring a transparent migration for the end-user and lessening the burden on IT Messaging teams and the Help Desk.
Yes, you can perform these tasks yourself – with a set of PowerShell scripts that you must write, test and maintain. Yes, you can write all the output of the scripts to log files for later verification. What is the risk of missing something when you have hundreds or thousands of processes to track?

Our software is based on a customizable workflow orchestration engine to ensure that each step is performed in the right order and tracked along the way. The ReMAD platform facilitates running the above workflow steps for each user in-parallel – whether you are migrating 100, 500 or 1000 users at a time.
Cloudficient's Migration Services, coupled with the ReMAD platform and the automated workflow engine will ensure that your project moves from start to finish in the least amount of time with minimal burden on your IT staff.
If you'd like to find out more about bringing cloudficiency to your project, reach out to us.
With unmatched next generation migration technology, Cloudficient is revolutionizing the way businesses retire legacy systems and transform their organization into the cloud. Our business constantly remains focused on client needs and creating product offerings that match them. We provide affordable services that are scalable, fast and seamless.
If you would like to learn more about how to bring Cloudficiency to your migration project, visit our website, or contact us.