Office 365 Onboarding
Organizations often struggle with a complete onboarding strategy in the midst of paying monthly for Office 365 licenses when services are not being used. This cost is often overlooked and, in many cases where left to linger, may be quite shocking – what would be the Return on Investment (ROI) to onboard now?

Cloudficient delivers Office 365 onboarding with an advanced orchestration solution, seamlessly moving your employees and their data to the cloud faster.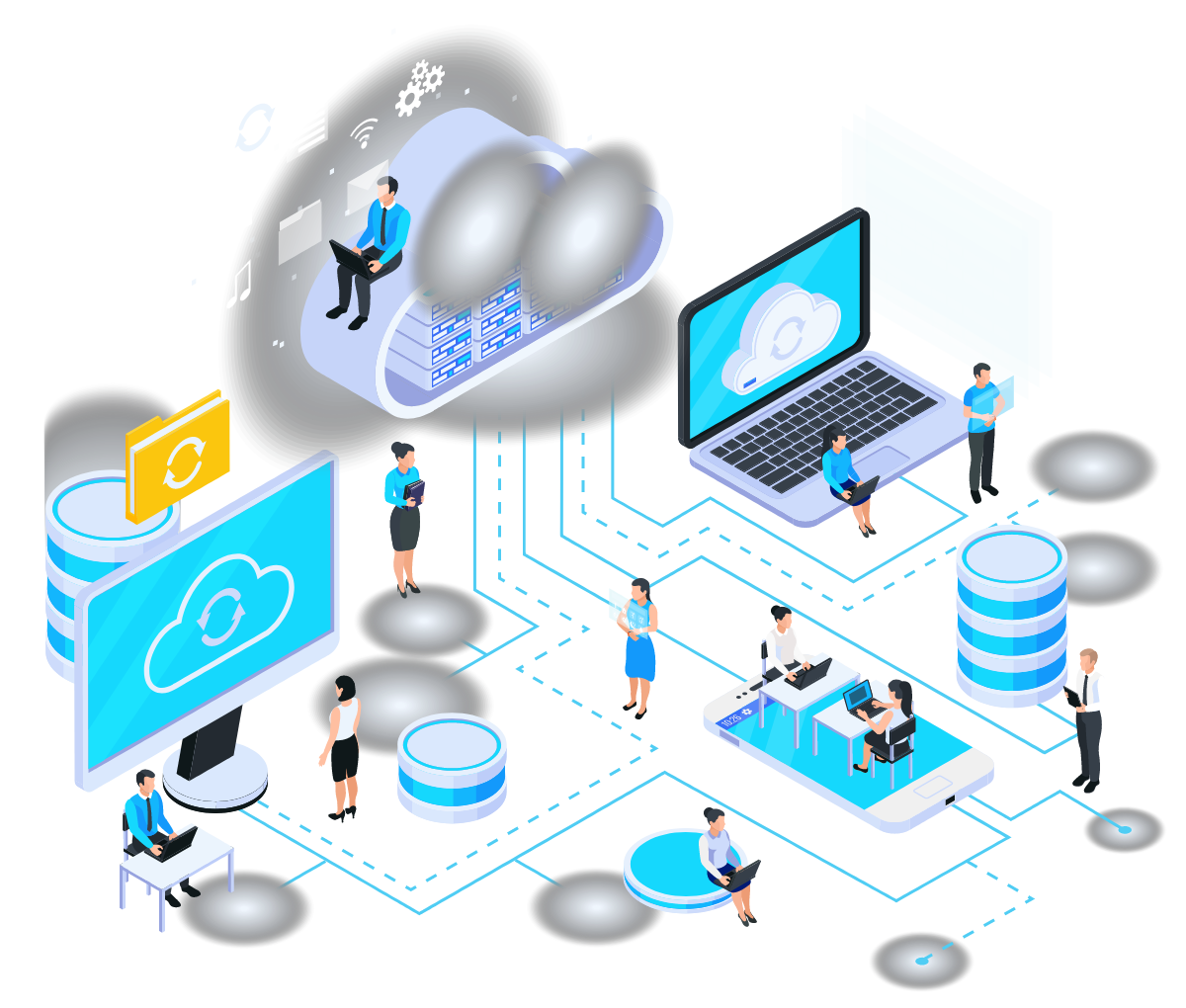 Enterprise Vault Migration
Many organizations migrating legacy archives like Enterprise Vault to Office 365 are simply taking advantage of the licenses they are already paying for. There are real advantages to this strategy in terms of maximizing the overall end user experience along with a compelling Return on Investment (ROI) typically between 6 – 12 months!

Cloudficient provides fully audited, end to end migrations from Enterprise Vault, utilizing the latest cloud computing technologies for maximum flexibility and performance.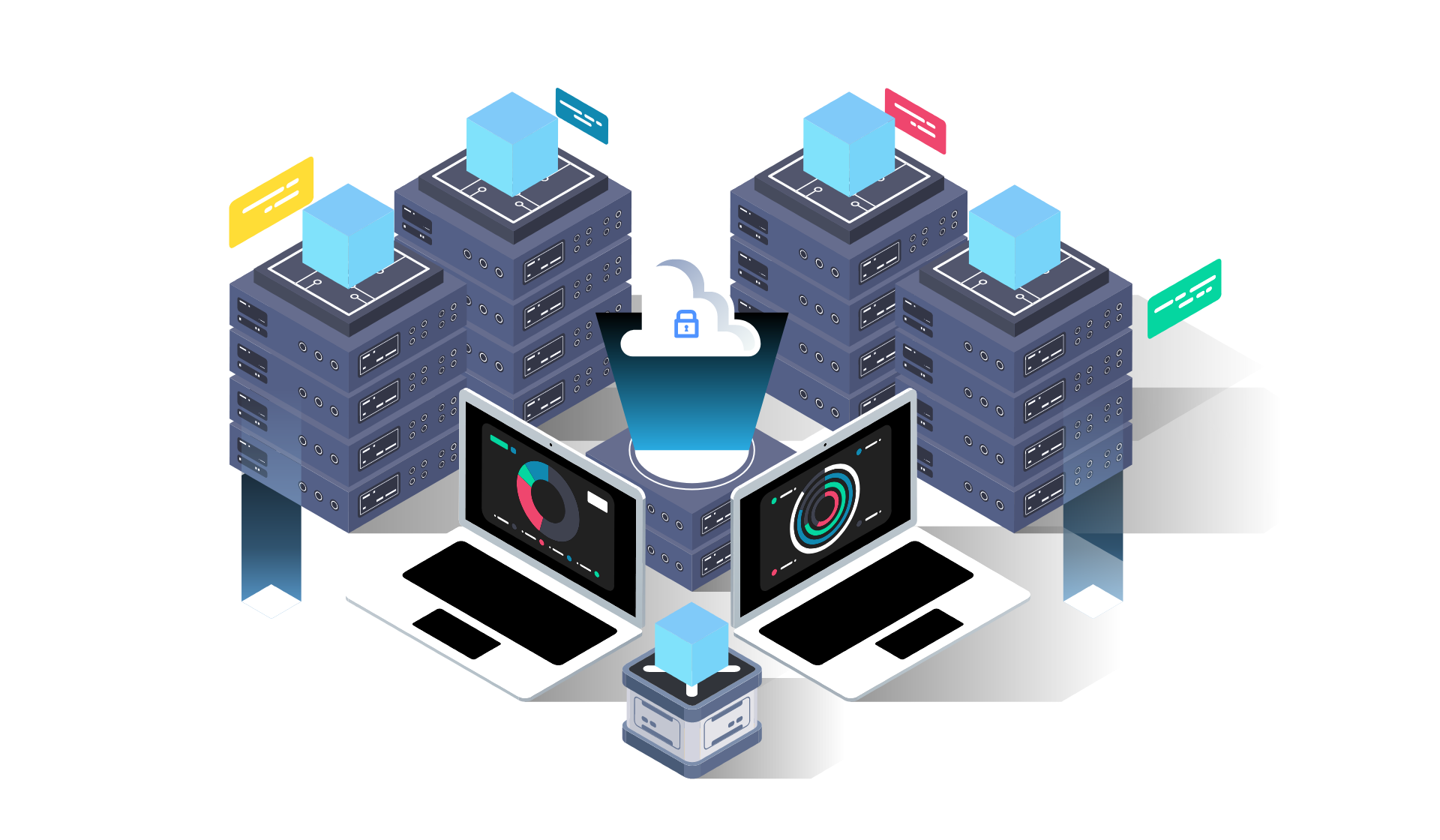 Latest Cloudficient Blog Posts
Take a look at our latest blog posts for insights on the latest in business transformation, migration, & Office 365.