Office 365 Backup Solution
Why Consider Office 365 Backup?
9 Recent Examples of Ransomware Attacks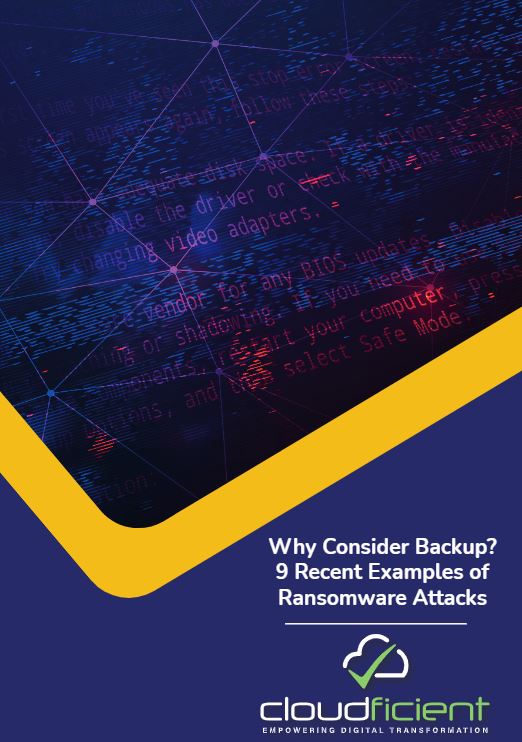 This guide helps you understand the importance of creating a secure, independent backup when your organization has transitioned to the cloud. Your move to the cloud might include:
Email

End user files and documents

SharePoint libraries and sites

New application

, eg Microsoft Teams
We will review several recent ransomware attacks and how businesses were impacted and then discuss how a backup solution could help organizations that are targeted.

Backup 365 Complete
Backup 365 Complete provides backup and restore capabilities for Office 365 including coverage for the following:

Exchange Online: Mailboxes, Shared Mailboxes, Folders, Calendars, Contacts, Tasks, and In-place Archives

OneDrive: All files and folders

SharePoint: Site Collections, Document Libraries, Lists, Views, Permissions, Content Types, Columns, and Sub-sites Group

Teams: Channels (including posts and replies), files, planners, tasks, calendars, Wiki, Team Sites, and more

Public Folders: All messages and permissions
Hear What Our Customers Think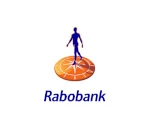 "It was the flexibility of the solution that delivered such exceptional value, coupled with the scale of what we were able to achieve with limited project resources"
Jacob Kralt, Rabobank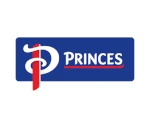 "We selected Cloudficient as our migration expert of choice due to their personal approach, adaptation to our unique issues and the resulting bespoke solution offer."
Tim Johnson, Princes Group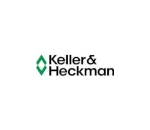 "Cloudficient's approach was professional, efficient and understanding of our problem. From the onset of our project they instilled confidence that they understood the technology, situation at hand and communicated with us during each step of the way."
Robert E. Mirowicz, Keller & Heckman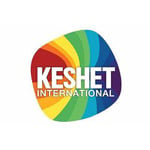 "We selected Cloudficient as our migration partner after doing a proof of concept with their solution, with our users, and in our environment. The results were exactly as we required and they promised!"
David Meer, Keshet
Why consider Cloudficient to help with your project?
Industry Leadership
Cloudficient is a Microsoft Gold partner with over 100+ years of team experience. Founders architected leading archive migration solutions
Unmatched Technology
The only next generation & pure cloud born migration technology on the market
Enterprise Ready
Pure cloud solution requires very minimal on-premise infrastructure – other solutions typically have a significant hardware footprint
Enterprise Secure
Deployment architecture ensures migration data stays within secure organizational boundaries
Complete Scope
Workflow-based solution covers entire Office 365 onboarding process end-to-end
Guaranteed
Will prove our Backup 365 Complete solution prior to purchase, at no cost and without commitment –Always do a Proof of Concept!
Flexible Fixed Price
Pay up front (CAPEX) or as you migrate (OPEX) pricing
Fixed Outcome
Dedicated delivery team from start to finish to ensure a successful project