Take Control & Efficiently Expire Legacy Data!
Expireon enables enterprise organizations to manage legacy data during enterprise transformation projects.
With a combination of long‐term retention and disposition capabilities along with data delivery on demand to desired eDiscovery targets, Expireon enables faster time to ROI when retiring legacy systems while expiring or transitioning data in the most cost‐efficient way possible!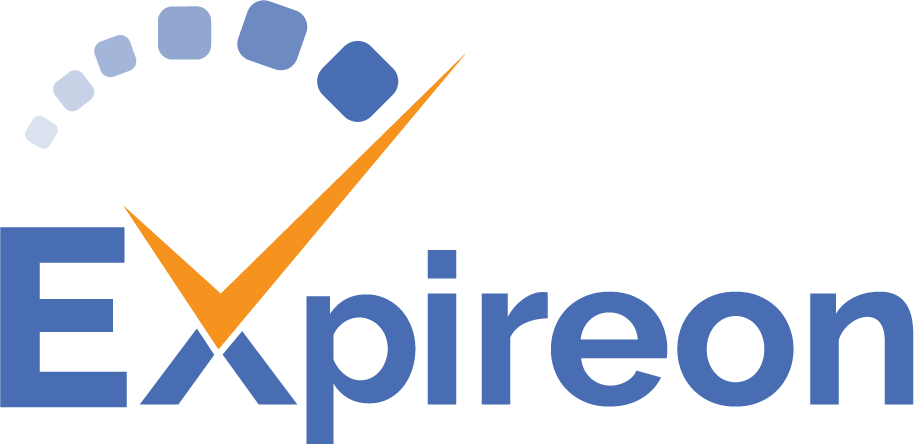 Take Control of Journal Archives!
Cloudficient has developed a novel solution to long‐term archive transformation that enables complete data control and technology agility while providing a compelling ROI.
Instead of migrating everything to a Cloud Archive solution, Expireon rapidly migrates and stages all data in the cloud or on‐premise storage of your choice. Furthermore, it delivers priority data based on custodian(s), time, or a combination thereof, on‐demand to the search target of choice for further eDiscovery management.
Expireon provides organizations with the ability to store historical data in a neutral repository, enabling the freedom to choose what data needs to be made available for eDiscovery solutions and when. The Total Cost of Ownership (TCO) to store legacy data, can be lowered by 50% while maintaining full data fidelity and chain of custody. In opposition to traditional migrations methods, the data never needs to be migrated again and may be safely expired.
Expireon puts businesses firmly in control of legacy data while reducing costs and time associated with migrating and processing into new systems, now and in the future.
Challenges Migrating Large Journal Archives to the Cloud
Contoso's current situation and challenges are created based on interviews and input from multiple Enterprise Vault customers with petabytes of data.
Contoso is an internationally acting financial institution, using Veritas Enterprise Vault for email journaling over many years with 35 deployed Enterprise Vault Servers. Contoso has accumulated 2.5 PB of data (compressed) over time stored in Enterprise Vault environments in various countries. Contoso is considering different Cloud Archive solutions for supervision and archiving the live journal stream.
Challenge to Solve: Currently, Contoso's yearly TCO to maintain the Enterprise Vault environment is $12.5M. This cost will inevitably grow as new data is added with further requirements for fast index storage, additional index / database servers, and applicable SQL licensing. Migrating to a Cloud Archive solution requires the original on‐premise archiving infrastructure to be maintained until the migration is complete, which together with the costs of migration leads to a zero or negative ROI.
Maximize ROI
Ensures migrating large on-premise journal data to popular Cloud Archive solutions makes business sense
Lower TCO
Reduce TCO by as much as 50% when migrating large on-premise journal data to popular Cloud Archive solutions
Expire Efficiently
Easily retain and dispose of legacy data (ex. employees no longer with the organization)
On-demand Delivery
Search & route data on-demand to target of choice
Control
Complete ownership and control of legacy archive data
Flexibility
Avoid vendor lock-in while leveraging new search technologies as desired
Rapid extraction and storage of legacy journal archive data, optional journal safety copy
Metadata search based on custodian(s) and/or time with optional index built on-demand ensures maximum culling capabilities
Leverage the backend storage system of your choice with optional data encryption & compression for data at rest: Cloud storage (Azure, AWS, Google, etc.), On‐premise storage (Local LUNs, CIFS, S3, EMC ECS, etc.), Cloudficient SEC/FINRA/HIPAA compliant S3 compatible Enterprise Storage available in 7 regions in the world
On-demand data delivery to: Cloud Archive vendors via Journal stream or API if applicable, Office 365 for use with Microsoft Compliance Center, local storage target for inside / outside counsel review tools
Full auditing on data processed or delivered on‐demand
Built‐in long‐term retention and disposition capabilities