Archive Migration
Thinking Outside Of The Box To Get Projects Moving
This blog is a case study showing how Cloudficient tackled a particular challenge for a customer. There are more of ...
---
This blog is a case study showing how Cloudficient tackled a particular challenge for a customer. There are more of these blogs planned to showcase our approach to migration projects.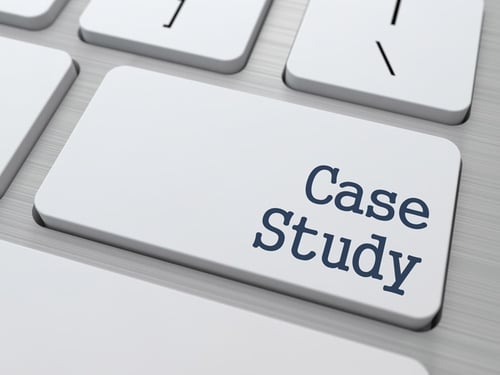 Description Of The Customer
The customer had already completed moving their mailboxes to Office 365 but needed help migrating the legacy mailbox archive data.
The legacy archive environment consisted of a single Enterprise Vault server running version 10. They had a total of 60 TB of archived data, with almost 48 GB of that relating to mailbox archive data.
During the Proof of Concept with this customer, it was discovered that the performance was incredibly poor. The Enterprise Vault server had just 4 CPU cores and 4 GB of RAM, well below the minimum requirements from Veritas. In addition to that, the Enterprise Vault databases were located on a shared SQL server along with 30 to 40 other production databases – this server also only had 4 GB of RAM!
Attempting to do a migration with this environment was just not going to fulfil the project and business requirements…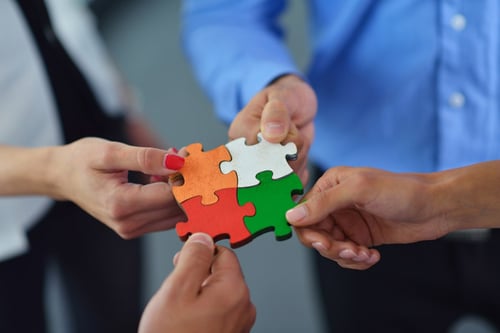 The Solution
At this point, most vendors may have taken the route of telling the customer to sort out the hardware issues as they were well below the minimum requirements of any type of migration solution. That would have led to impossible delays and a stalemate situation for the project – it just wouldn't go forward!
Cloudficient had a different idea.
We provided the customer with an appliance-like device which was quite powerful, and had plenty of additional, fast storage. The mailbox archive data was copied over, a virtual SQL Server was installed, and several other key components moved to this new device. This solved the problems that the customer was facing and meant that the migration could move along very quickly.
Now running smoothly, once the migration project finishes the customer would like to reclaim the storage used by the Exchange mailbox archive data and also rehydrate around 15 TB of File System Archiving (FSA) decommissioning the Enterprise Vault environment entirely!
The Success Message
If you're in an organization with similar challenges to those described here, contact us to discuss your project and business requirements. Cloudficient doesn't hit the brakes when an unusual project challenge appears – instead we go to work to provide creative solutions as we've seen in this customer success story.
With unmatched next generation migration technology, Cloudficient is revolutionizing the way businesses retire legacy systems and transform their organization into the cloud. Our business constantly remains focused on client needs and creating product offerings that match them. We provide affordable services that are scalable, fast and seamless.
If you would like to learn more about how to bring Cloudficiency to your migration project, visit our website, or contact us.