EVComplete
EV Complete automates and orchestrates all necessary process steps to target the different internal or Office 365 Workloads – Exchange, File Servers, SharePoint or OneDrive – as a target for your Enterprise Vault system that you wish to retire.
With EVComplete you resolve dependencies and progress each user individually through the process. Reduce labor intensive processes and save time.
Latest Cloudficient Blog Posts
Take a look at our latest blog posts for insights on the latest in business transformation, migration and Office 365.
Customer Story
Rabobank is a Dutch multinational banking and financial services company headquartered in Utrecht, Netherlands. It is a global leader in food and agriculture financing and sustainability-oriented banking.
Industry -
Banking
Products Used -
EVComplete and Office 365 Onboarding Complete
Archive Size -
200
+
TB
Number of Users -
70,000 Users (49k active users / 20k leavers)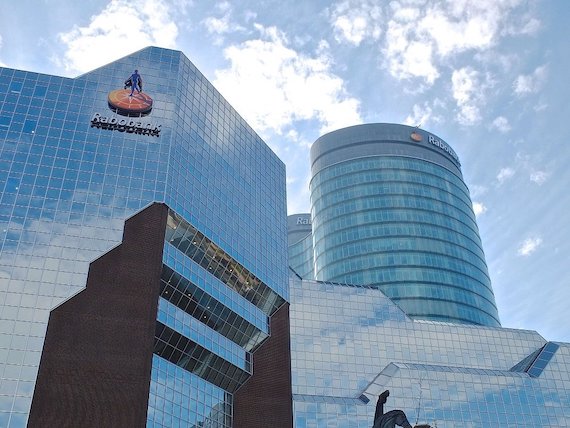 Get notified on new industry insights and company updates
If you want to be the first to know when we publish a new blog post, subscribe! When you subscribe to our blog, you
will receive an email notification the moment a new blog post is published.
We generally publish between 1-3 blogs a week.