Office 365 Backup for the Enterprise Prep Guide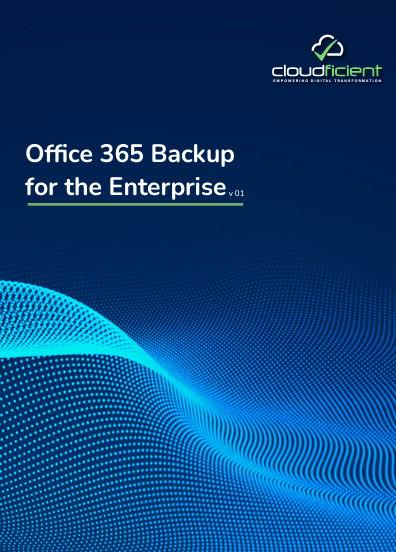 In this guide you'll find out about your roles and responsibilities in relation to backing up Office 365 data to help protect your organization from data loss.
Many people think that once data has been migrated to Office 365 the world of backups is put behind them – unfortunately that's the wrong assumption.
Read on in this guide to see what actions you need to take today to protect data in your organization!
Fill out the form to get your copy.