Alternative to Archive360 Archive2Azure
Email Archive Migration Prep Guide
In our guide you will find:
A review of the top 5 things to consider when migrating from Email Archives to Office 365

How you might approach your data migration without the use of third party solutions

Limitations and challenges of going-it-alone.

What the archive migration competitive landscape looks like

Why performing an archive migration is more than just migrating the data





Complete the form and we'll send your guide.
At Cloudficient, we help organizations securely and efficiently leverage the power of the cloud as they evolve – in a flexible, automated way.
If you have an on-premise email archive stored in legacy systems like Enterprise Vault, Quest Archive Manager or Metalogix Archive Manager why not migrate the data to Office 365?
A cloud migration like this will help reduce costs and enable enhanced compliance and ediscovery possibilities for your legal teams.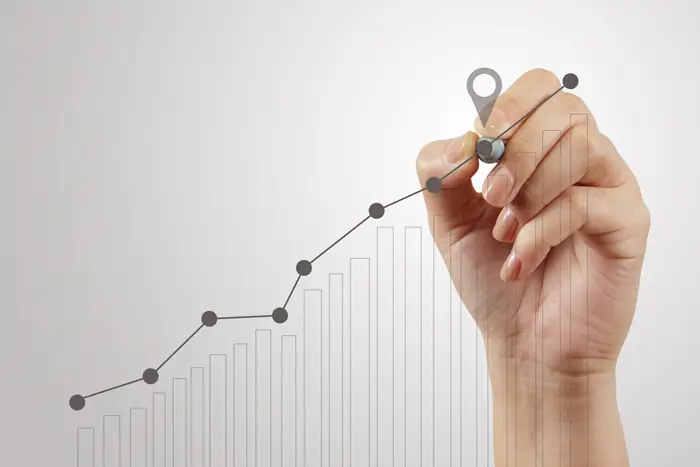 Moving Your Data is Only One Step of The Process
At Cloudficient we enable you to fully orchestrate your email archive migration, planning for every step of the process. That means maximum transparency and chain-of-custody for everything you move, even during the co-existence period.
Always Do A Proof Of Concept, Always!
Before making any investment doing a full scale email archive migration, why not test our technology with a proof of concept - in
your environment
and with
your users.
ReMAD Platform
With our ReMAD platform we can orchestrate the migration of thousands of email archives in parallel with advanced automation of each required step in the process. We do this using templates which can be applied to each user or archive. These are full audited to and automated to ensure that they're applied to the right objects at the right time.
Watch our video to learn more
Customer Story
Rabobank
is a Dutch multinational banking and financial services company headquartered in Utrecht, Netherlands. It is a global leader in food and agriculture financing and sustainability-oriented banking.
Industry -
Banking
Products Used -
EVComplete and Onboarding 365 Complete
Archive Size -
200
+
TB
Number of Users -
70,000 Users ( 49k active users / 20k leavers