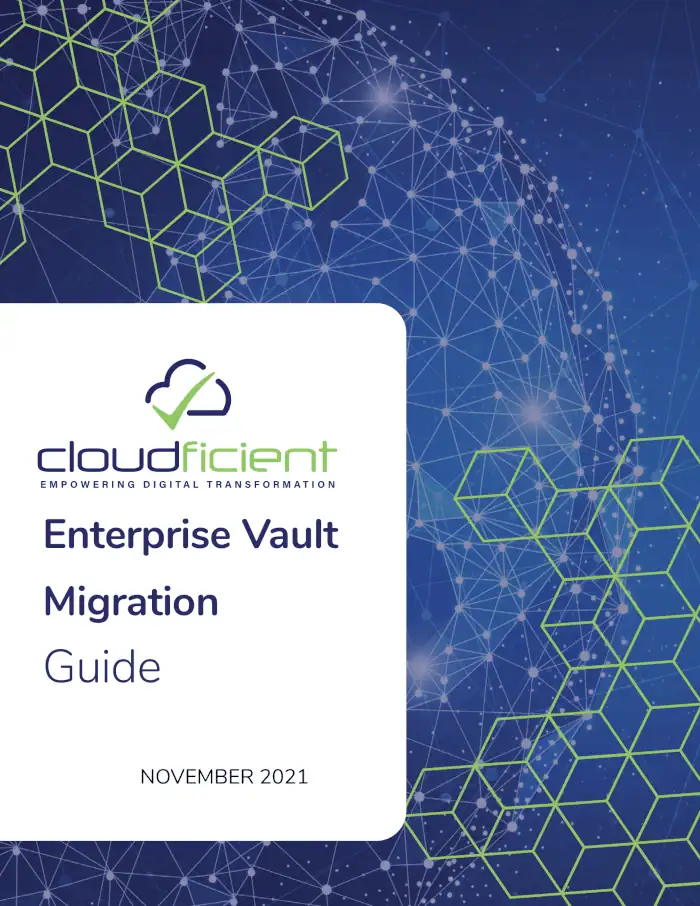 EV Migration Preparation Guide
In our guide you will find:
A review of the top 5 things to consider when migrating from EV to Office 365




How you might approach your migration without the use of third party solutions




Limitations and challenges of going-it-alone




What the archive migration competitive landscape looks like




Why performing an archive migration is more than just migrating the data
Complete the form to receive the guide
EVComplete Data Migration Benefits
Orchestrate your project your way
Automate all the necessary steps of user communication, provisioning, license assignment, and many other tasks.
Let us
reduce your costs
Automate labor intensive and repetitive tasks - utilizing EVComplete's cloud technology – and get ROI faster.
Pay as you go or fixed priced
EVComplete licensing is available as pay-as-you-go and traditional fixed price licensing. Both are fully managed services for peace of mind.
Reduce project
risk
Get verification notifications throughout the process that each user has completed each workflow step.
Thinking About Migrating EV?
Cloudficient has put together some useful videos around key things to consider, the migration software landscape, and latest trends - take a look and let us know
if they were helpful!
Things to Consider when Migrating EV to Office 365
High level overview for how to approach an EV migration
(6 mins, 41 secs)
Generations of Archive Migration Solutions
A high level overview of migration solutions categorized into a generational timeline (4 mins, 5 secs)
Hear What Our Customers Think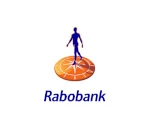 "It was the flexibility of the solution that delivered such exceptional value, coupled with the scale of what we were able to achieve with limited project resources"
Jacob Kralt, Rabobank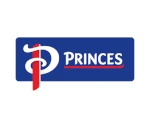 "We selected Cloudficient as our migration expert of choice due to their personal approach, adaptation to our unique issues and the resulting bespoke solution offer."
Tim Johnson, Princes Group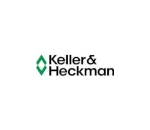 "Cloudficient's approach was professional, efficient and understanding of our problem. From the onset of our project they instilled confidence that they understood the technology, situation at hand and communicated with us during each step of the way."
Robert E. Mirowicz, Keller & Heckman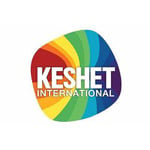 "We selected Cloudficient as our migration partner after doing a proof of concept with their solution, with our users, and in our environment. The results were exactly as we required and they promised!"
David Meer, Keshet
Customer Story
Rabobank
is a Dutch multinational banking and financial services company headquartered in Utrecht, Netherlands. It is a global leader in food and agriculture financing and sustainability-oriented banking.
Industry -
Banking
Products Used -
EVComplete and Onboarding 365 Complete
Archive Size -
200
+
TB
Number of Users -
70,000 Users ( 49k active users / 20k leavers