Upcoming Office 365 Migration?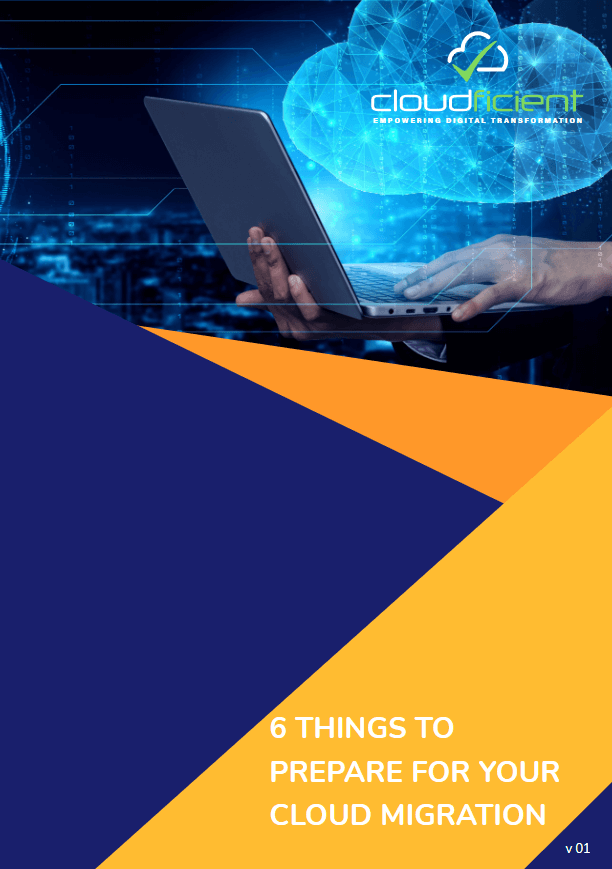 6 Things To Do To Prepare For Your Cloud Migration
In our guide you will find information on:
Reviewing the data that needs to be migrated
Deciding what to do with the data left behind
Developing a communication plan for end users
Deciding on licensing and additional settings that will be configured
Managing the migration and reporting on progress
Complete the form to receive the guide
At Cloudficient, we help organizations securely and efficiently leverage the power of the cloud as they evolve – in a flexible, automated way.
If you have an on-premise email archive stored in legacy systems like Enterprise Vault, Quest Archive Manager or Metalogix Archive Manager why not migrate the data to Office 365?
A cloud migration like this will help reduce costs and enable enhanced compliance and eDiscovery possibilities for your legal teams.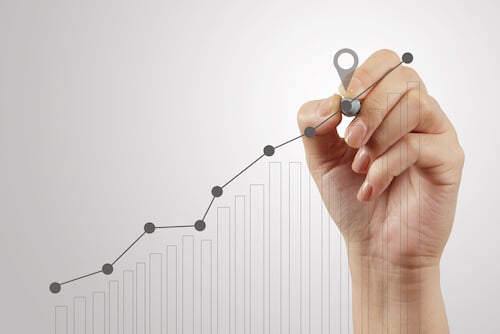 Moving Your Data is Only One Step of The Process
At Cloudficient we enable you to fully orchestrate your cloud migration, planning for every step of the process. That means maximum transparency and chain-of-custody for everything you move, even during the co-existence period.
Always Do A Proof Of Concept, Always!
Before making any investment doing a full scale cloud migration, why not test our technology with a proof of concept - in
your environment
and with
your users.
Customer Story
Rabobank
is a Dutch multinational banking and financial services company headquartered in Utrecht, Netherlands. It is a global leader in food and agriculture financing and sustainability-oriented banking.
Industry -
Banking
Products Used -
EVComplete and Onboarding 365 Complete
Archive Size -
200
+
TB
Number of Users -
70,000 Users ( 49k active users / 20k leavers
Features
At Cloudficient, all of our solutions offer the same great set of features to help your cloud migration project be a success.
End-User Communication to keep your employees informed
Full-Fidelity migration of emails and files to Office 365/OnPrem
Targets EV Mail, Journal, File and SharePoint archives
Personalized migration process orchestration